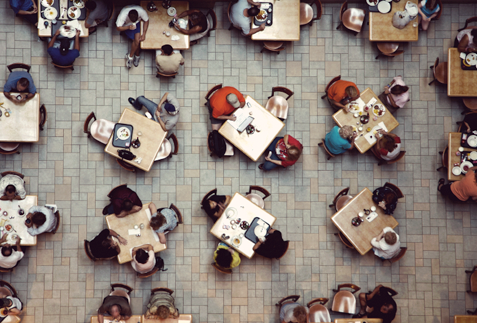 Are You Listening?
Your prospective and current customers, suppliers, partners and other stakeholders are already talking about you online. Are you taking part in these conversations now? Social business online is all about participating in these conversations and interactions. Creating a community online for your stakeholders is one way to begin listening, learning, sharing information, establishing relationships and building trust. But how do you get started?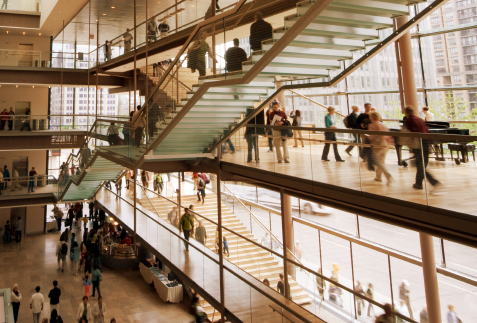 Operational Impact
Social business online is reshaping every business, every customer interaction, every relationship in the business cycle. To respond, your firm needs to develop an understanding of social business opportunities. How will your organization's social business strategy align with its strategic objectives? Which operational processes will be most affected, and how? How can your firm leverage these changes for business benefit? Where can you turn for specific, research-based advice and guidance on the right strategies, the right operational responses, identifying the right resources and training the right people?
Social. Business. Online.
What does it mean? Listening and responding. Knowing more about your customers than your competitors do. Learning what your customers want from your company's products and services before a competing firm delivers it to them. Reacting to a customer's issues and concerns about your services, products, brands and organization so quickly and effectively that each encounter becomes part of your success story, rather than a crisis.
From the Blog
August 24, 2016
Social media has evolved from a broadcast marketing opportunity to something that can be leveraged...
MORE CLIENTS