Digital Transformation
Digital transformation is reshaping every business, every customer interaction, every relationship in the business cycle. To respond, your firm needs to develop an understanding of social business opportunities. How will your organization's digital strategy align with its strategic objectives? Which operational processes will be most affected, and how? How can your firm leverage these changes for business benefit? Where can you turn for  research-based advice and guidance on the right strategies, the right operational responses, identifying the right resources and training the right people? Leader Networks is the trusted partner of leading organizations such as Shell, Hitachi, Cisco, Cognizant and more.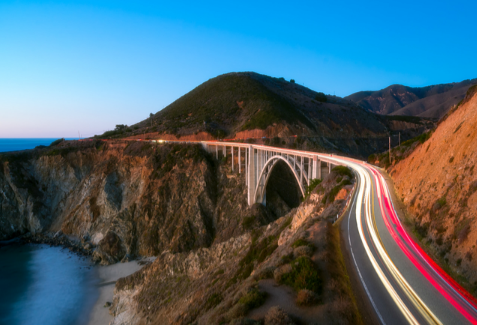 We Help Clients Innovate
Your customers, prospects and business partners are talking with you and about you online. Why not benefit from those conversations? We help organizations like yours listen, learn, and profit from the social and digital exchanges that are taking place 24/7. We do this by using online communities, social business, and social media to derive insights and set new directions for your company. Interested in learning more? Just give us a call at 617-484-0778 or email us today.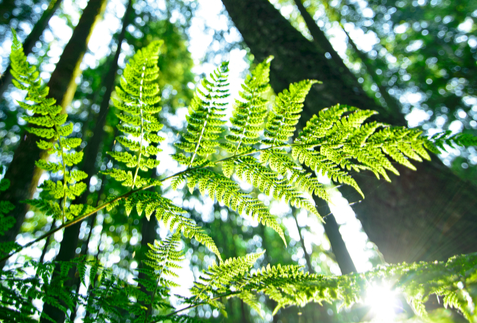 Are You Listening?
Your prospective and current customers, suppliers, partners and other stakeholders are already talking about you online. Are you taking part in these conversations now? Digital engagement is all about participating in these conversations and interactions. Creating customer or partner online communities, employee engagement programs or social selling initiatives are ways to begin listening, learning, sharing information, establishing relationships and building trust. But how do you get started? Call us to learn how we can help.
From the Blog
November 7, 2016
This study "The Business Impact of Online Communities" is designed for marketing and community leaders...
MORE CLIENTS